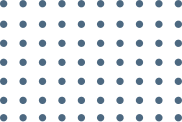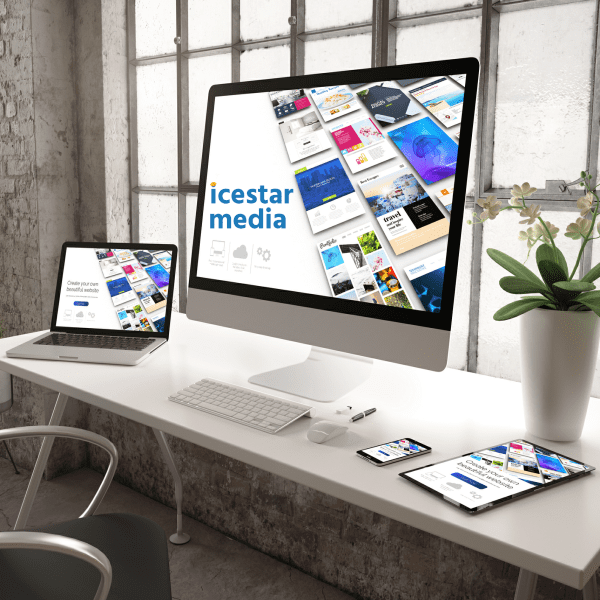 We are IceStar Media
Creating custom software and website solutions since 2002..
Our philosophy is simple, we will work with you to design, build, implement and manage an online application that is tailored to your exact business requirements. Whether it's a bespoke database/CRM customised to your data processes, an eCommerce system to manage your products and integrate with an EPOS system or a mobile app or website to promote your brand and services, we are the right people to work with.
Our expertise lies in custom code and we develop and support our own core software platform (Osiris) which means we can build you a cloud-based, scalable and future-proof bespoke system that will work exactly the way your company processes need it to. Compared with an off-the-shelf software solution this will give your business the flexibility to incorporate new or specific enhancements with ease without the need to scrap your legacy systems and start again. Data security and disaster recovery processes are at the very core of our application platform giving you complete peace of mind that not only will your custom solution be completely fit for purpose for your business but your all-important data will be robust, secure and backed up at all times.
We provide the right balance of creativity, technical expertise and business knowledge. We are a dynamic, friendly and enthusiastic company and we are committed to our clients and their long-term profitability and growth. Over the years we have harnessed and tailored a wide variety of online technology systems and support services to grow our client's businesses and increase their profitability – with proven results.
We continue to invest a lot of time with our customers to understand what they really need out of technology systems and work with them to implement and support their online business requirements.  We take great pride in the fact that we are professional, and approachable when it comes to running our business and we have a happy client base to back us up.
We've designed our entire business model and service range around everything a business needs when they're starting out or looking to grow their business or data management processes online – ensuring that working with us is always a productive and hassle-free experience. We offer all of our clients full control of their applications and websites, and we are always on hand for support and advice.
From project inception to completion and ongoing support, you will have a dedicated point of contact so you don't have to worry about dealing with different people or call centres each time you call or email. We have also partnered with IT Consultants, Web Designers and Software Developers over the years to assist with their projects where off-the-shelf applications or software systems failed to do what was required.
"Their expertise lies in both their knowledge of IT and their ability to interpret the client's needs into workable solutions."
We are also very passionate about "giving back" by helping to support local community causes and initiatives. We volunteered our time and services to manage and update a series of websites for a global female inventors and innovators network until they secured the funding they had applied for. We also managed the stand and represented the network at an invention show in London for 3 days in support of women inventors and innovators worldwide.
We make donations to Children's Charities in Lincolnshire and have also supported the Shine Charity (formerly known as the Association for Spina Bifida and Hydrocephalus - ASBAH).
We worked alongside teams from the Hertfordshire Chamber of Commerce, GlaxoSmithKline, the Highways Agency, and Hertfordshire County Council on a sustainable travel website. The site is committed to making journeys to Gunnels Wood in Stevenage as easy and hassle-free as possible. It provides visitors with everything they need to know about changing how they travel to work to make it cheaper, healthier and less stressful, as well as less polluting for the environment. The site offers members benefits such as discounted rail travel, bikes, etc. We volunteered our time to work on this project by building the first phase of the website and attending steering groups to discuss the future direction and vision of the initiative. 
We frequently volunteer our time or offer reduced rates to a London-based social enterprise that encourages, motivates and inspires black boys and young black men to realise their potential and make viable transitions into adult life. Their patrons include Lord Herman Ouseley, Marva Rollins OBE and Prof Sir Geoff Palmer.
We also set up, managed and supported a community crowdfunding campaign driven by social media to raise over £5400.00 in 30 days for a local cause.
Complete
Peace of Mind
We work with all types of small and medium-sized businesses, from accountants, financial advisors, waste water treatment specialists, training providers, to charities, estate agents, clothes shops, gift shops, florists, pet shops, schools, and education centres.
Why Choose
IceStar Media?
We will make your website and online systems "do more" and we are committed to doing much more to achieve the best results for our clients. Read all of our 5 star reviews on TrustPilot.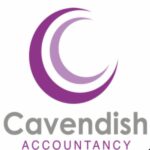 Seran and Mark expertly steered us through setting up our website. They offered plenty of guidance and fully understood what we wanted. Ongoing support has been invaluable and communications are always so upbeat and positive that it never fails to brighten our day – overall a pleasure to deal with.
Amanda Clark
Cavendish Accountancy
IceStar Media are an effective company to work with. They have listened, guided, understood the message of the charity, and have created an excellent website. I am very pleased with their efficiency, and ability to promptly respond to questions. I recommend their service
Yvonne Davis MBE
iCane Foundation
IceStar Media are great to work with. Having worked with IceStar on a number of eCommerce projects for a number of businesses now, I can confidently endorse their quality and commitment to the work they do.
D Phillips
Head of eCommerce, Pantherella Sock Group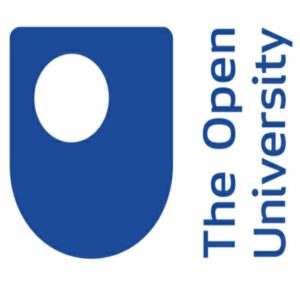 Mark's skills, knowledge and understanding of IT is second to none. His great ability was to understand and develop user requirements and respond to it, providing timely, no fuss, within budget, technology solutions.
Claire Grace
Head of Content & Licensing, The Open University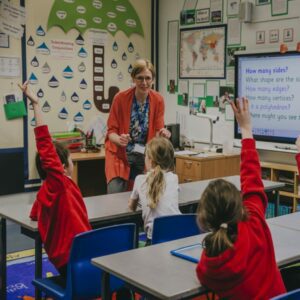 IceStar devised a superb system that underpinned the efficient and effective administration of a large amount of school inspection data, as well as communications, among staff that needed to access it at different levels.
Kath Beck
Education Management Professional

IceStar Media has been my website designer of choice for several years. To me, its directors represent all that is good and desirable in talented, creative and service-oriented Internet providers. I look forward to a long and mutually beneficial working partnership for many more years.
Dr Dwain Neil
Chairman Reach Society
Who We Have
Worked With
We have provided various custom database solutions, IT consultancy, business apps and websites for these businesses and organisations over the years..