Send us a message and don't forget to connect with us on social media!
Please complete the online form and we will get back to you within 24 hours or sooner! We do not charge for consultation meetings, we will happily review your website for free and we won't bamboozle you with jargon! If you would like to meet us over a coffee give us a call to arrange a time and location convenient for you. Or we can set up a Teams call from the comfort of your own office.
FREE FIRST CONSULTATION | FREE WEBSITE REVIEWS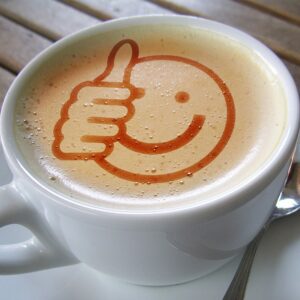 OPENING HOURS:
Monday – Friday: 09:30am to 18:00pm
Saturday – Sunday: Closed
ICESTAR MEDIA LTD.
Company No: 5365843
VAT Registration No: 854 1150 47