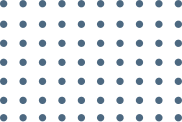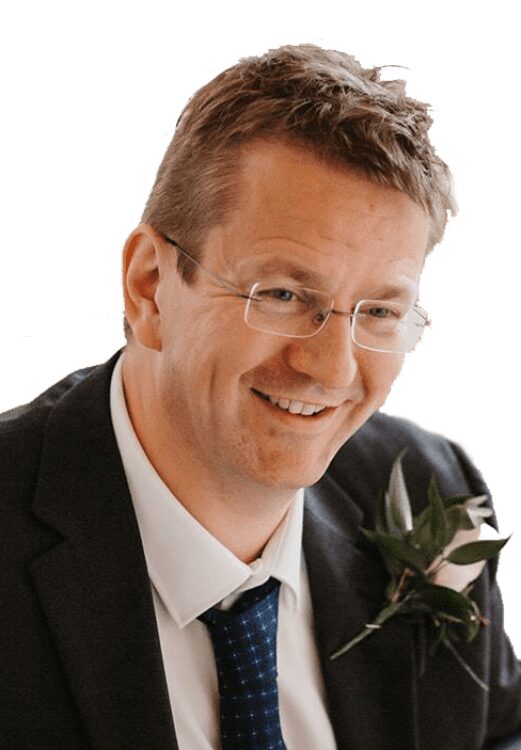 Director Profiles
Mark Bond: Director Online Systems Development
Mark has developed, coded and project-managed a diverse portfolio of custom databases, bespoke software and online systems for a wide range of clients both in the public and private industry sectors.
Mark has applied over 25 years of IT expertise to work with clients to develop and implement bespoke database systems, eCommerce and stock control applications, app development and custom-built technology solutions for clients with bespoke business requirements.
Mark is highly experienced in PHP coding, SuiteCRM, Magento, WordPress and WooCommerce eCommerce system installations and development and he has also provided IT consultancy and project management services to several large UK organisations.
Mark graduated from Essex University with a degree in Computer Science, has set up and managed an IT help desk system for The Open University library, and attained professional qualifications in Solaris administration and Crystal Reports. Mark is a real foodie and likes to try out and adapt recipes, and his specialities include various cakes and breads, and his secret chicken doner kebab recipe has delighted many a guest over the years! He is also an avid reader and a keen cyclist.
Mark has provided hours of technology and systems advice to many local businesses and will go out of his way to research the latest IT practices and protocols to offer clients comprehensive options that best suit their requirements. He has also installed EPOS systems for clients who have both online shops and a shop to manage stock and enable price labels to be printed and scanned for payment.
"I have worked with Mark Bond from IceStar Media for over a year and a half and cannot recommend him highly enough. Some developers talk – Mark delivers! He leverages his extensive technical knowledge in conjunction with years of practical programming and general business experience working on a diverse range of projects across many business types and industries to help you achieve your goals as a business.
For example, he brings clarity to a project's early stages when vague ideas and possibilities are abundant and genuine solutions in short supply. He has the confidence to challenge the status quo throughout the project lifecycle and the requisite skills and experience to back it up with innovative, effective and more efficient alternatives. I also always appreciate how he is able to patiently explain highly technical concepts in a way that makes complete sense to a layperson. In short, Mark is a professional who offers a lot more than you might expect and delivers on his commitments. I would definitely choose to work with him again."
Hugh Howard, Senior Research Specialist at SBD
Complete
Peace of Mind
We work with all types of small and medium-sized businesses, from accountants, financial advisors, waste water treatment specialists, training providers, to charities, estate agents, clothes shops, gift shops, florists, pet shops, schools, and education centres.
Why Choose
IceStar Media?
We will make your website and online systems "do more" and we are committed to doing much more to achieve the best results for our clients. Read all of our 5 star reviews on TrustPilot.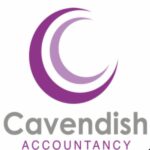 Seran and Mark expertly steered us through setting up our website. They offered plenty of guidance and fully understood what we wanted. Ongoing support has been invaluable and communications are always so upbeat and positive that it never fails to brighten our day – overall a pleasure to deal with.
Amanda Clark
Cavendish Accountancy
IceStar Media are an effective company to work with. They have listened, guided, understood the message of the charity, and have created an excellent website. I am very pleased with their efficiency, and ability to promptly respond to questions. I recommend their service
Yvonne Davis MBE
iCane Foundation
IceStar Media are great to work with. Having worked with IceStar on a number of eCommerce projects for a number of businesses now, I can confidently endorse their quality and commitment to the work they do.
D Phillips
Head of eCommerce, Pantherella Sock Group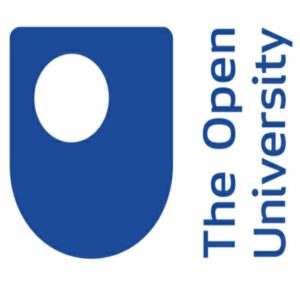 Mark's skills, knowledge and understanding of IT is second to none. His great ability was to understand and develop user requirements and respond to it, providing timely, no fuss, within budget, technology solutions.
Claire Grace
Head of Content & Licensing, The Open University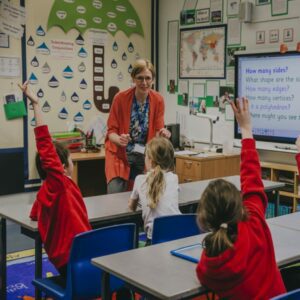 IceStar devised a superb system that underpinned the efficient and effective administration of a large amount of school inspection data, as well as communications, among staff that needed to access it at different levels.
Kath Beck
Education Management Professional

IceStar Media has been my website designer of choice for several years. To me, its directors represent all that is good and desirable in talented, creative and service-oriented Internet providers. I look forward to a long and mutually beneficial working partnership for many more years.
Dr Dwain Neil OBE
Chairman Reach Society