Looking for a professional website design team to build & grow your website?
More than just "another" website design company..
We will take the time to understand your business and make sure that your website delivers your brand to the right audiences, looks great on all devices, brings in enquiries, is highly visible on organic search engine listings and sets you apart from your competitors. With 20 years of experience, we keep things simple, and we will advise you on the very latest functionality to make sure your website works HARDER than you do. We are friendly and helpful family-run business so if you're looking for a local company to take care of your website systems for you then get in touch today! Based in Grantham, Lincolnshire we provide professional and affordable website design, website maintenance,  SEO analysis, bespoke database systems, mobile apps, CRM and IT consultancy.
Website Design Services & eCommerce
We will build you an SEO-optimised website/online shop with modern functionality that will resize on desktop/laptop computer screens and mobile devices AND have that WOW factor. We are a family-run business based in Grantham,  Lincolnshire and we build websites for all types of businesses, including charities and schools.  We keep things simple and stress-free and we will take care of your website hosting, emails, and content maintenance but if you want to manage your own content, no problem,  you will have full access to your web pages to edit them whenever you like and we are here to help at all times
Custom Database & CRM Systems
If you can't find a database solution that does exactly what you need it to you have definitely come to the right people. Excel spreadsheets and Access databases are not the only options! We build bespoke database systems and have built many robust and business-critical software solutions for small and medium businesses. Whether you require a CRM system to manage your customer data or a sophisticated stock control system we can build you a completely bespoke application. No overseas developers, we do it all in-house. CONTACT US FOR A TAILORED QUOTE, PAYMENT PLANS AVAILABLE.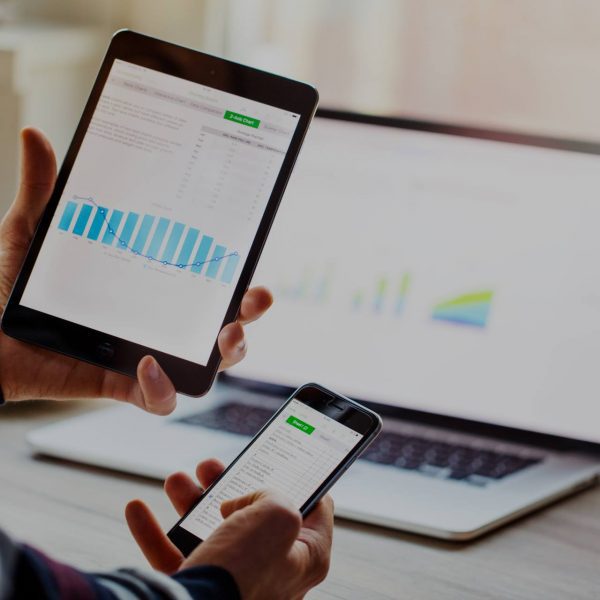 We "do" much more than website design..
We will work with you to design and build a website system that is tailored to your exact business requirements and budget. Whether it's a website or a bespoke database solution we are the right people to work with because we offer the right balance of creativity, technical expertise and business knowledge, and we are committed to our clients and their long-term profitability.  We pride ourselves on our friendly approach to business and life, a great work ethic, integrity, and achieving the best results for each and every one of our clients.
We are not just another faceless click-and-build website development company. We have been delivering websites and bespoke database solutions since 2002 and we have a happy client list to back us up.  
Tel: 01476 848 168
FREE FIRST CONSULTATION | FREE WEBSITE REVIEWS | TAILORED QUOTES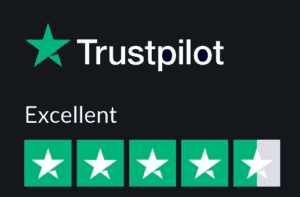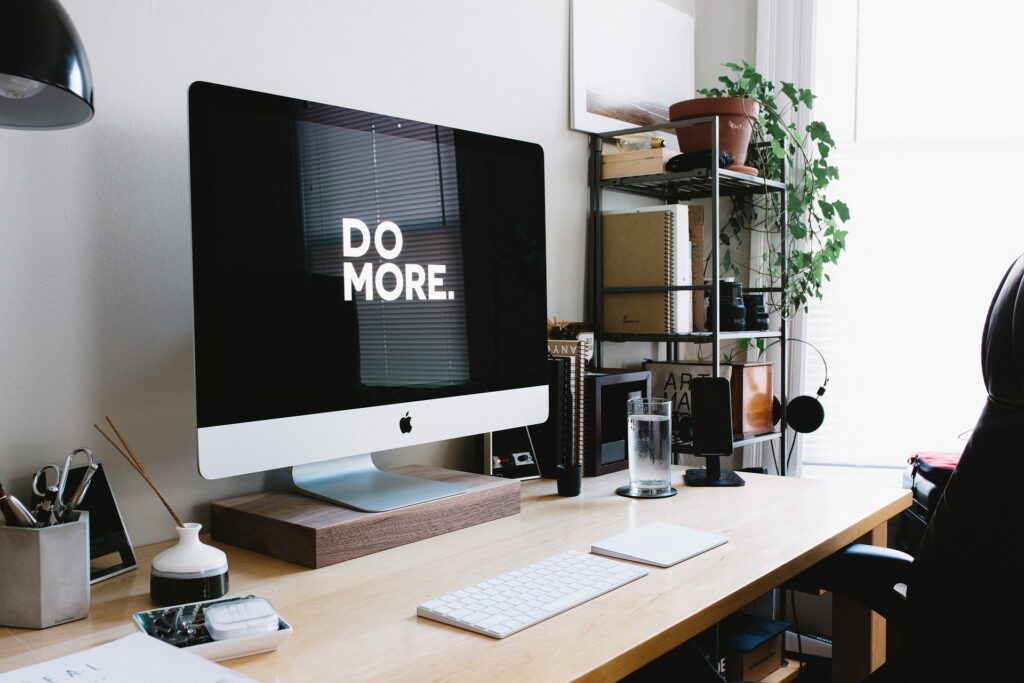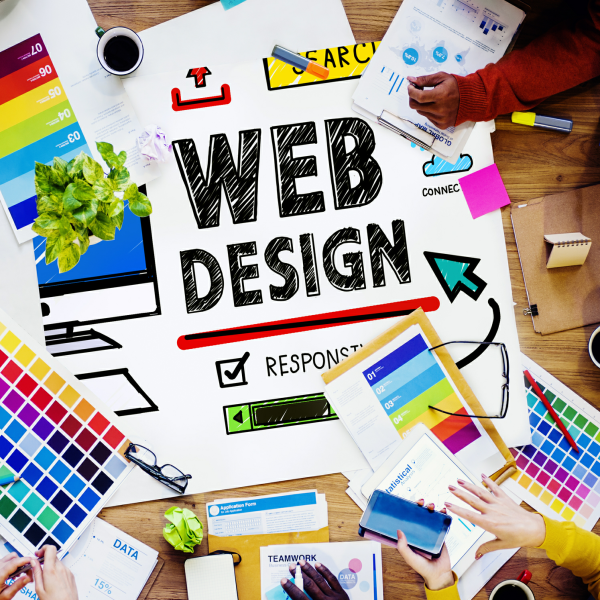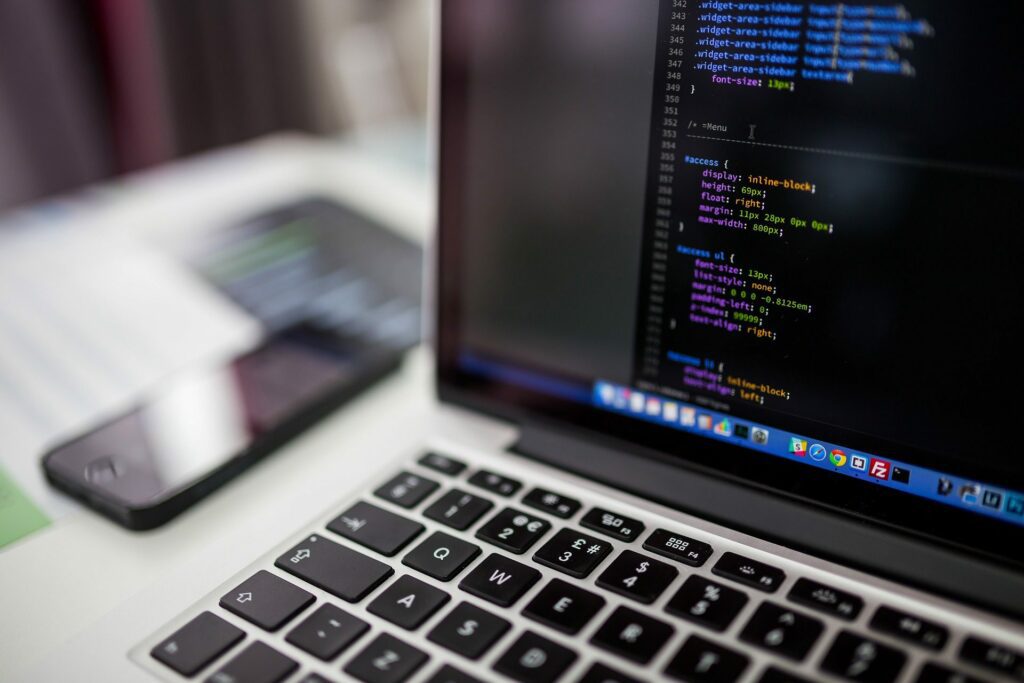 IceStar Media are an effective company to work with. They have listened, guided, understood the message of the charity, and have created an excellent website. I am very pleased with their efficiency, and ability to promptly respond to questions. I recommend their service.
Seran and Mark expertly steered us through setting up our website and we couldn't be more delighted with the result. They offered plenty of guidance and they fully understood what we wanted to get across to existing and potential clients. Their ongoing support has been invaluable and any communications are always so upbeat and positive that it never fails to brighten our day – overall a pleasure to deal with.
A first-class, professional service from start to finish. We are delighted with our website which has improved communication and provides opportunities for our pupils to show what they have been learning in school.
Let's work together on your next project!
Get in touch to arrange a free, no-obligation meeting. We don't charge for initial consultations or website reviews so it may just be the best call you make today! 
WordPress Websites, Magento Developers, WooCommerce Developers, Custom Databases, CRM Systems, Websites for Schools, Small Business Websites, Website Maintenance, Website Design Grantham, Responsive Websites, SEO Optimisation, Bespoke Database Solutions, Web Development, Lincolnshire, Online Shops, eCommerce, EPOS Systems, Custom Plugins, Custom Applications, Online Directory Systems, Suite CRM, Custom Databases Lincolnshire.